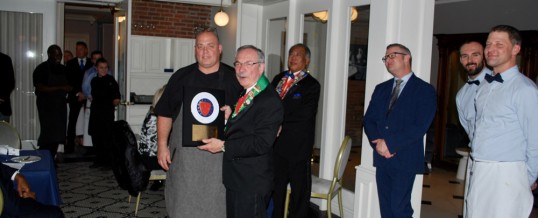 The Blue Hen Restaurant
November 4, 2018
Article by William M. Harris, bailli and Christina Richards, vice chargée de media sociaux
What does 28 million get you these days? In 1877 well-heeled vacationers sought luxury in Saratoga Springs and were eventually rewarded with the completion of the Adelphi Hotel, a venue that served as a Mecca for the mucky-mucks of society. Years passed and by the 1990s, this once celebrated Grand Dame had grown tired and shabby, maintaining only a scintilla ...
Continue Reading →