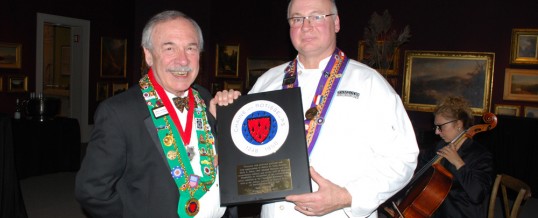 "Taste of the Valley"
November 3, 2019
Article and Photos by William M. Harris, Bailli
The Albany Institute of History & Art is the second oldest museum in the country, having been founded in 1791, when George Washington was president. While the Institute boasts some 30,000 objects and works of art, it is perhaps best known for its impressive collection of oil paintings by the Hudson River School of artists. These breathtaking works are currently on display in the Hearst Gallery ...
Continue Reading →