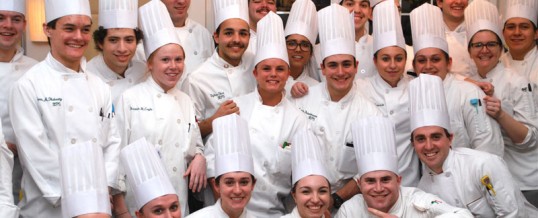 If the CIA in Langley was as Good as the CIA in Hyde Park, the World Would be a Safer and Better Place
So we have to transport ourselves from upstate New York to Langley, VA to dine at the CIA? Should we bring coins for the canteen vending machines? Oh, not that CIA? You mean the other CIA in Hyde Park, NY? Ah, that's more like it!
It's no state secret that the Culinary Institute of America is, in the words ...
Continue Reading →