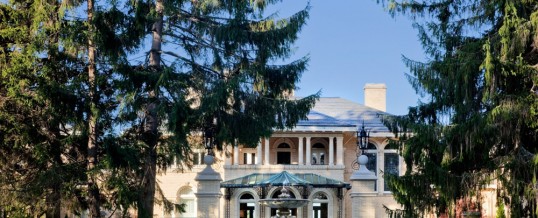 An Elegant Interlude
September 23, 2018
Article by William M. Harris, bailli
Talk about classy, elegant and Chaine worthy. On Sunday September 23, 2018, 24 members and guests of the Albany and Boston Baillages gathered for what can only be described as an extraordinary dining experience at the historic Wheatleigh Hotel and Restaurant in Lenox, Massachusetts. This was the second time these two Baillages had teamed up at this venue and expectations were very high based upon our prior experience three ...
Continue Reading →