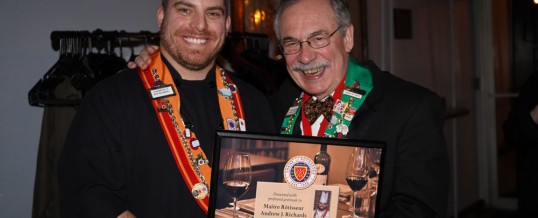 [farmacy] Restobar: A Healthy Dose of Artful Cuisine
January 12, 2020
Desirée A. Farley, Chargée de Presse
It is always a pleasant experience when members caravan together to one of America's greatest small cities! Glens Falls is full of things to do, and this small but sophisticated little city will surprise you with festivals, theater, recreational activities, concerts, as well as great shopping and restaurants, including the recently opened [farmacy] Restobar at 22 Ridge Street. [farmacy], which clearly is ...
Continue Reading →